What Are The Various Types Of Flannel Fabrics?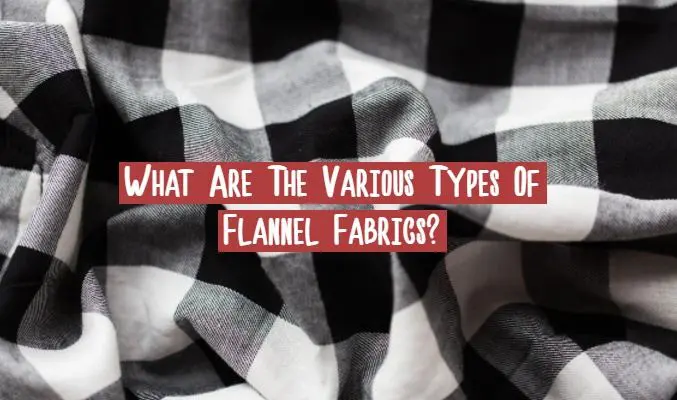 Flannel fabric is a comfortable material that has soft weaving, and it stands apart from other types of clothing due to tight weaving and a nap. Although flannel is associated most widely with pajamas and blankets, actually it has a long history and many uses. Know about the different types of flannel fabrics to order from flannel clothing manufacturers.
Cotton Flannel
It is also referred to as Canton flannel, is a cotton fabric having a twill weaving. Its weave can be tight or loose, and the fabric can have napping on both of its sides or just one side. Its napping is due to the fibers present on one of the cloth sides that are being trimmed and elevated. Cotton flannel is used most often in blankets or pajamas, and is an extremely warm fabric. This type of material can also be referred to as 'Flannelette'. It is often used in the interior lining of plaid flannel hooded jacket wholesale.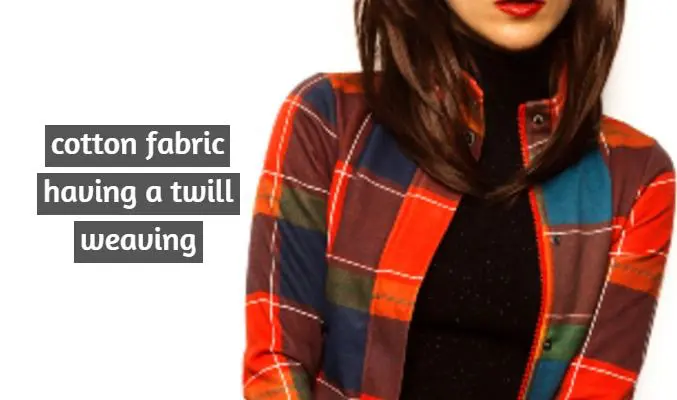 Linsey Woolsey
This is an extremely coarse type of flannel, which is generally composed of wool and linen fibers. It originated in the Colonial era of the U.S, and was woven often with a woolen weft and a linen warp. When cotton became popular, it became a substitute for linen as it was found to be more lasting and comes with an easier weaving. Due to cotton being used, a strong fabric was produced that did not need the same amount of wool, which is a much costlier fiber. Due to its warmth and weight, Linsey woolsey began to be used popularly. These days, it is used typically for decoration in the Colonial era and by those who want to recreate apparels from the Colonial era of the U.S.
Bocking Flannel
It is also referred to as Baize. This type of flannel is composed of cotton or wool, and happens to be quite coarse in nature with a texture that is similar to that of felt. Both of the fabric's sides have a nap, and its origin can be traced to the sixteenth century. At that time, it was used on carpets, tables and doors as a protective covering. During the Victorian period, the fabric was used on the doors of servants' rooms and for sound proofing in the remaining parts of the home. Today, it is used as covering for gaming tables. Its coarse grip prevents sliding of the cards across the playing surface.
Direction: https://goo.gl/maps/fPGdzRthc5T7FxET7